CEC designs and supervises the installation of electrical systems, including power supply, lighting distributions, exterior lighting, telephone networks and other low-voltage systems: i.e. Fire Alarm, public address, Data networks and security system networks.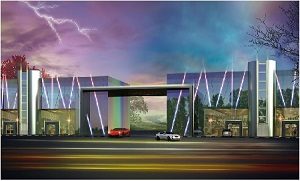 Electrical Design and Site Supervision of Building Services for Residential, Commercial, Retail, Health Care, Education, Hospitality and Industrial facilities.
Electrical Design and Site Supervision of Electrical Infrastructure for underground and overhead power distribution system for voltages 3.3 KV, 11KV & 66 KV, Telecom Distribution system, Fiber Optic and Extra Low voltage system.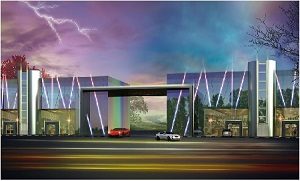 Designs are based on the latest software's like Power System Analysis Software's, such as SCHNEIDER Ecodial V.4.0 ABB Doc win V.3.0. Lighting Software's such as Dialux and Relux; Generator Sizing Software, such as Caterpillar Version 2.7.0.